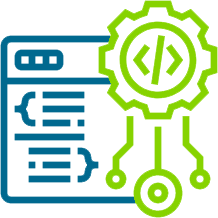 9th Way Insignia delivers software design, development, implementation, and maintenance services, using Agile development practices underpinned by a strong DevOps culture. Our developers apply human-centered design and development principles to achieve mission and business outcomes.
We excel in modernizing software through migration to secure cloud environments, where we provide a full range of development, testing, and production administration services. Our teams support clinical, administrative, infrastructure (middleware), integration, and IAM services, using client-server, web-based architectures, mobile, and cloud computing architectures.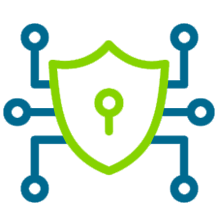 Our certified professionals provide a wide range of system security engineering and management services in support of our clients' mission-critical applications and infrastructure while ensuring that National Institute of Standards and Technology (NIST) Standards, departmental directives, policies, and guidelines are executed strategically and tactically. We focus on improving the security posture of our clients' systems and applications throughout the development lifecycle to prevent, deter, or detract impending cyberattacks from nefarious acts by adversaries or insider threats.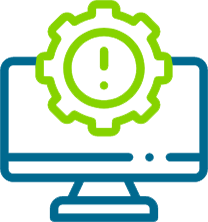 Our experts design, deploy, and operate IT infrastructures that empower our clients' success in operations and their ability to deliver their products and services to their customers. We accomplish this through the application of ITIL and TBM best practices to modernize IT and drive business transformation.
Further, we deliver network engineering and operations support, program management, and enterprise infrastructure services that increase customer satisfaction, reduce costs, and improve service delivery while increasing operational maturity. We implement and maintain enterprise-level WANs; improve manageability of the network; and secure the enterprise against cyber-attacks using a common set of concepts, processes, and tools, including software-defined networking and analytics-driven forecasting.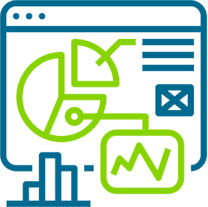 Analytics and Artificial Intelligence (AI)
9th Way Insignia provides business intelligence and analytics solutions to meet a range of needs from basic data integration, business analytics, and intuitive graphical analyses, to AI and machine learning tools that develop advanced statistical models on both structured and unstructured data.
Our software and business intelligence designs include identifying and developing opportunities to eliminate the need to perform repetitive, simple activities through use of bots, or to enhance and improve user experience with chatbots or intuitive, data-driven prompts that improve quality and reduce user stress.